Smart Glass is also available as a Laminate Glass offering greater safety and security in both the workplace and the home. The seamless nature of laminate glass means that panels can be positioned side by side (glass to glass) without the need for any vertical frames. This makes switchable laminate glass the ideal choice for glass walls and partitions, creating a very minimal and contemporary look .
The Smart Film is protected, being bonded between two sheets of glass, which makes laminate glass a safer product and more durable in certain applications – high traffic areas, bathrooms, hospitals, clean rooms etc. This durable solid state technology replaces the need for old fashioned blinds or curtains offering greater control and comfort within any room.
A simple ON – OFF mode switches the glass from being clear (transparent) to frosted (translucent). Two standard glass thicknesses are available 11mm and 14mm (custom sizes upon request). Other options include a range of colored laminate glass, bulletproof glass and light weight scratch resistant poly-carbonate panels.
BENEFITS
Instant and precise control of light
Ambient temperature control via solar control
Energy Savings on cooling & lighting costs
High UV stability
High contrast at any viewing angle
Long life – tested to in excess of 100,000 cycles
Working temperature range from -20⁰c to +70°c – Ideal for exterior applications
Make the Glass transparent (ON) or opaque (OFF) with a simple flick of a switch.
FEATURES
Sizes: upp to W 1800mm x L 3200mm
Custom sizes available
Thickness: Any type thicknes of glass
Glass types: Curved, Shaped, Drilled Holes
Light transmittance: 89 ± 2% (On)
Haze Coefficient – On >5 ±1% (On) / 92 ± 2% (Off)
Power:  48 V AC – 60 V AC
Frequency – 50/60Hz)
Power: 4- 5 W/sqm
Switching – Less than 1 second
APPLICATIONS
Video / advertising screen
Self adhesive film
Exhibition / product launch
POP / POS displays
Store windows / retail displays
Boardrooms / office partitions
Museums / visitor attractions
Conservatories / sun rooms
ACCESSORIES
Interactive touch foil
Wall switch
Remote control
Movement sensor
Timer
Door lock
BEST QUALITY SMARTGLASS

We are using latest technology
INTERNATIONAL ORDERS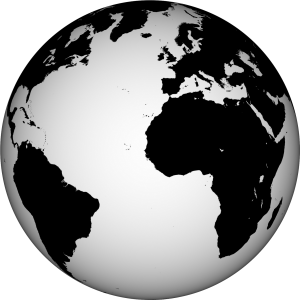 We are shipping worldwide
CUSTOMIZING

We will help You providing optimal sollution
BEST SERVICES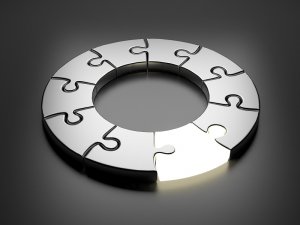 We can install and  activate for You
Controll the glass transparency how You want – when You want!
Make the film transparent (ON) or opaque (OFF) with a simple flick of a switch.