Welcome to the World of Innovation
Controll the glass transparency how You want – when You want!
Privacy SmartGlass is an electrically activated, switchable glazing technology that instantly changes from transparent to frosted white, creating 100% privacy with just the touch of a button. When in the powered state (ON), the panels are clear, allowing full view and daylight to pass through. When unpowered (OFF), the view is completely obscured.
Windows & Doors with SmartGlass technology
Using SmartGlass technology we are able to produce fully functioning:
• windows
• doors
• walls & skylights
Smart Switchable Glass can be combine with any automatic doors:
• Sliding Solutions
• Swing Door Solutions
• Revolving Solutions
• Manual Swing- and Sliding Door Systems
Interior wall systems with SmartGlass
• Frameless glass walls for office applications.  A slim profile – minimalist & aesthetic.
BEST QUALITY SMARTGLASS

We are using latest technology
INTERNATIONAL ORDERS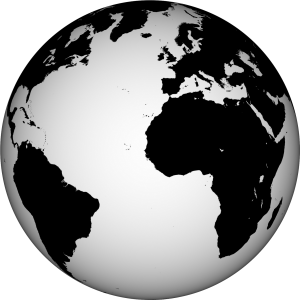 We are shipping worldwide
CUSTOMIZING

We will help You providing optimal sollution
BEST SERVICES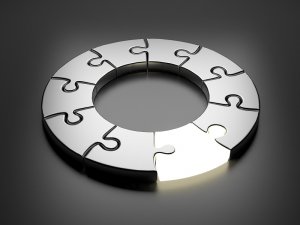 We can install and  activate for You
Make the Glass transparent (ON) or opaque (OFF) with a simple flick of a switch.